Délton Carvalho Environmental Law Firm is a law firm dedicated exclusively to environmental law, providing each client with specialized, technical and personalized legal services.
Based on the concept of a boutique law firm focused entirely on environmental legal matters, the firm provides consulting services focused on our clients' true needs through a solid and highly qualified team.
Areas of expertise in environmental law
---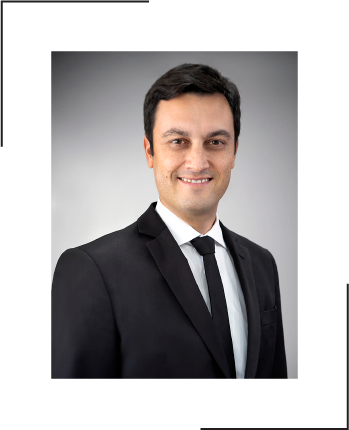 Environmental lawyer
Délton Carvalho
Ph.D. in Environmental Law
Délton Carvalho is the founding partner of the firm, a lawyer and legal consultant in environmental law who graduated in Law at Unisinos (2000), and then went on to post- graduate studies – a Master's degree (2002) and PhD (2006) – in Public Law at the same university, followed by post-doctorate studies in Environmental and Disaster Law at the University of California, Berkeley (2013). He is a professor at the Postgraduate Program in Law – PPGDir Unisinos, Master's and PhD levels, and a Research Affiliate Member of CLX – the Climate Litigation Accelerator from the Center for Human Rights and Global Justice - CHR&GJ, at the University of New York.
Follow our blog on environmental law
3 de julho de 2015
Os desastres ambientais são fenômenos cada vez mais frequentes e intensos no cenário mundial contemporâneo, exigindo a formação de uma estrutura jurídica específica para a sua
[…]
3 de julho de 2015
No intento de responder aos apontamentos levantados, o estudo inicia enfatizando, de forma genérica, a evolução da política climática internacional e nacional, suas metas e perspectivas.
[…]
3 de julho de 2015
A responsabilidade civil mostra-se um dos instrumentos jurídicos mais sensíveis às alterações estruturais sociais, principalmente no que diz respeito à formação dos critérios de imputação. Uma
[…]