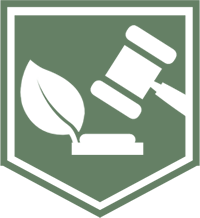 Companies that appreciate environmental responsibility and are worried about preventive environmental damage can count on the excellency of Delton Carvalho Environmental Law in the analysis and prevention of possible risk situations, among these:
Adoption of procedural strategic analysis and development of defenses in criminal proceedings on environmental issues.
Legal defenses in collective actions, such as public civil actions, court injunctions and class actions.
Delton Carvalho Environmental Law also have expertise in other areas of Environmental Law, such as preventive consulting having recognized performance in civil, administrative and criminal litigation related to environmental issues.